'The Science of Sailing' books
Peter van Oossanen is a renowned Naval Architect and Scientist. He is also the author of 'The Science of Sailing' books, a complete guide to the physics of sailing and the naval architecture governing the performance of sailing yachts.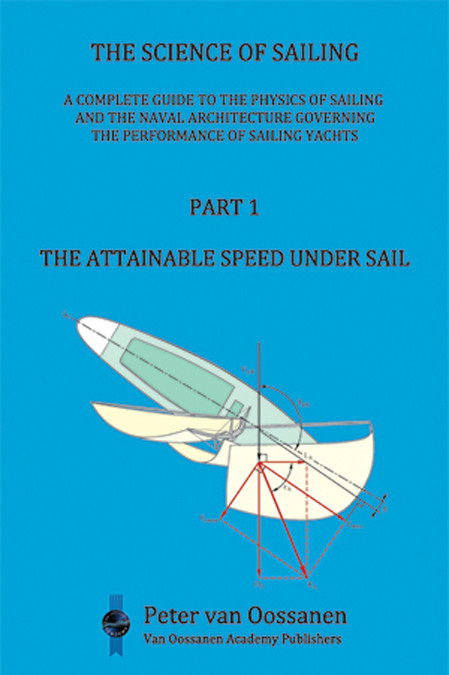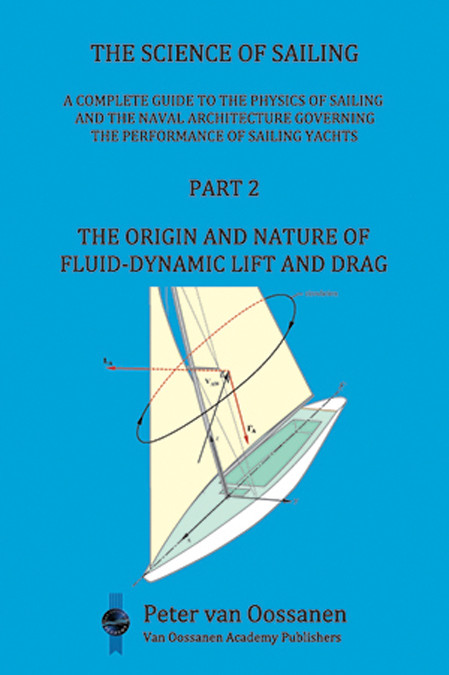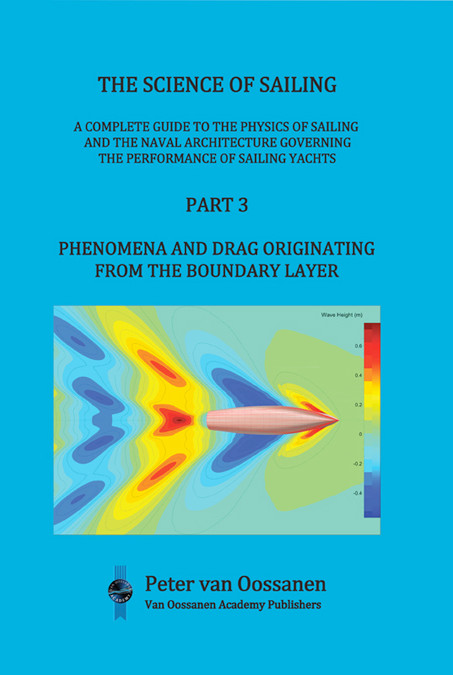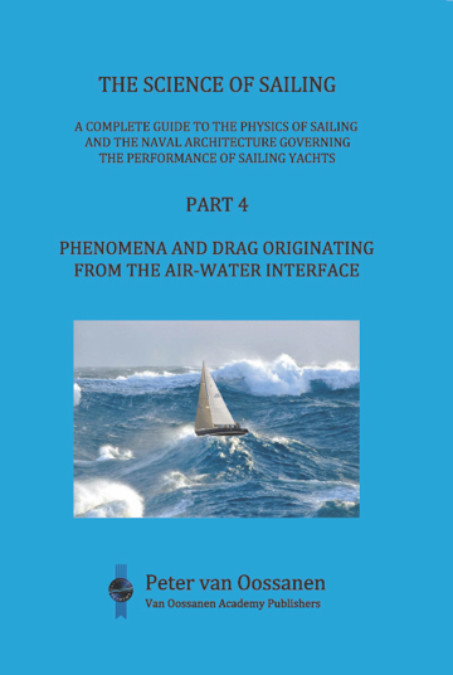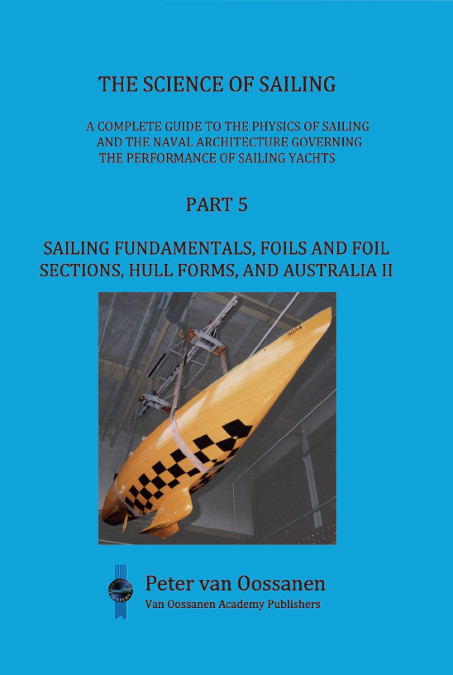 Welcome aboard!
Navalapp builds on the tremendous work carried out by researchers, scientists, sailors, and other professionals in several naval, maritime, and oceanic fields and on their findings and celebrate all these men and women who, with their effort, have brought some light to the fascinating world of sailing.