Professional interactive calculation templates ready to be applied to both existing craft and new designs.
What?
We build engaging professional tools for yacht design and performance calculation. We do the heavy lifting for you.
How?
We combine software, cloud computing, and internet technologies with the most recent research on aero and hydrodynamics.
Why?
We want to make professional sailing yacht design and performance calculation accessible.
Aero-hydrodynamics of sailing
We make available online professional calculation templates to be used with both existing craft and new designs. The results are presented in interactive charts and tables that are automatically updated when a new simulation is launched. These interactive templates, charts, and tables will help you assess different designs and craft configurations.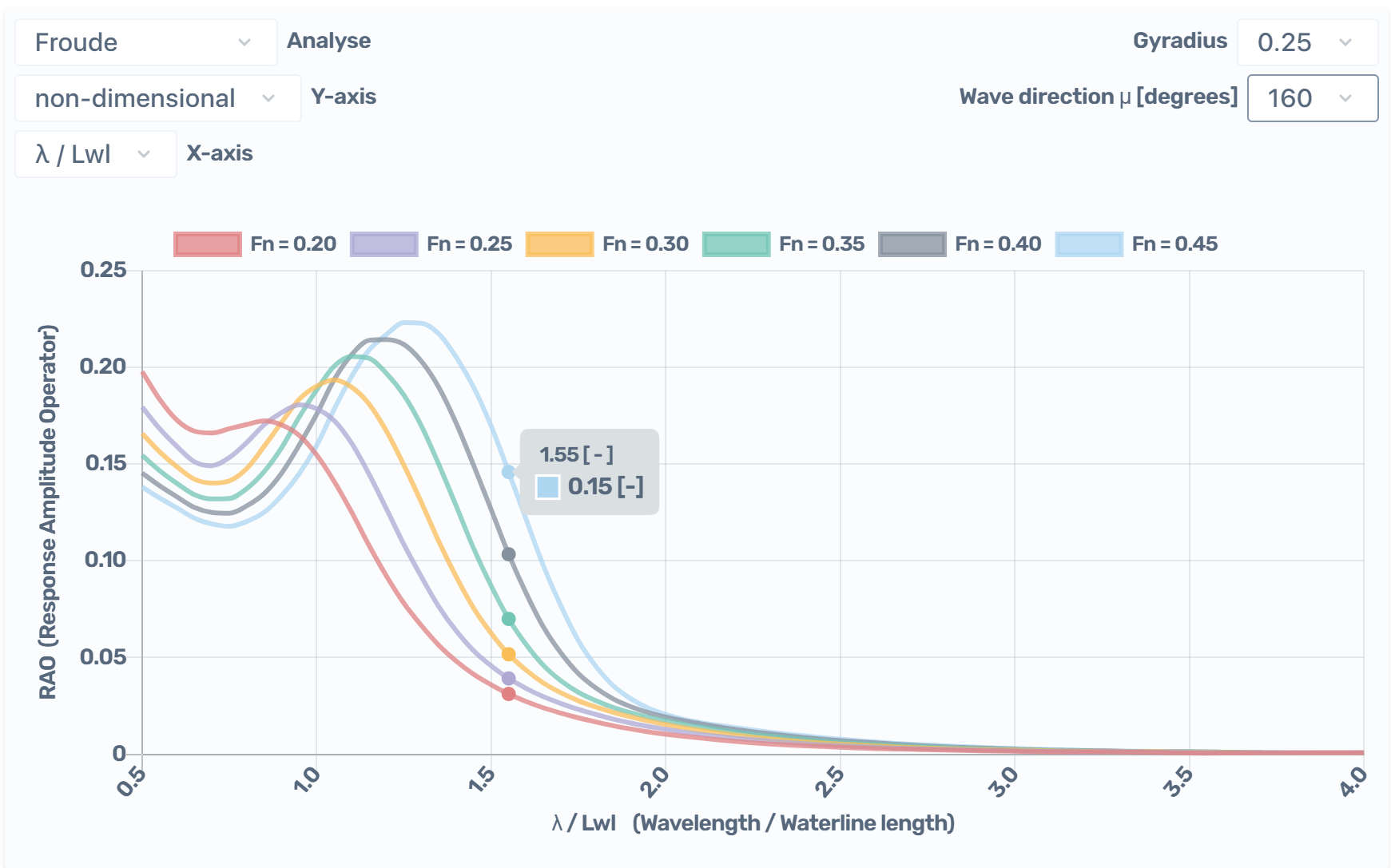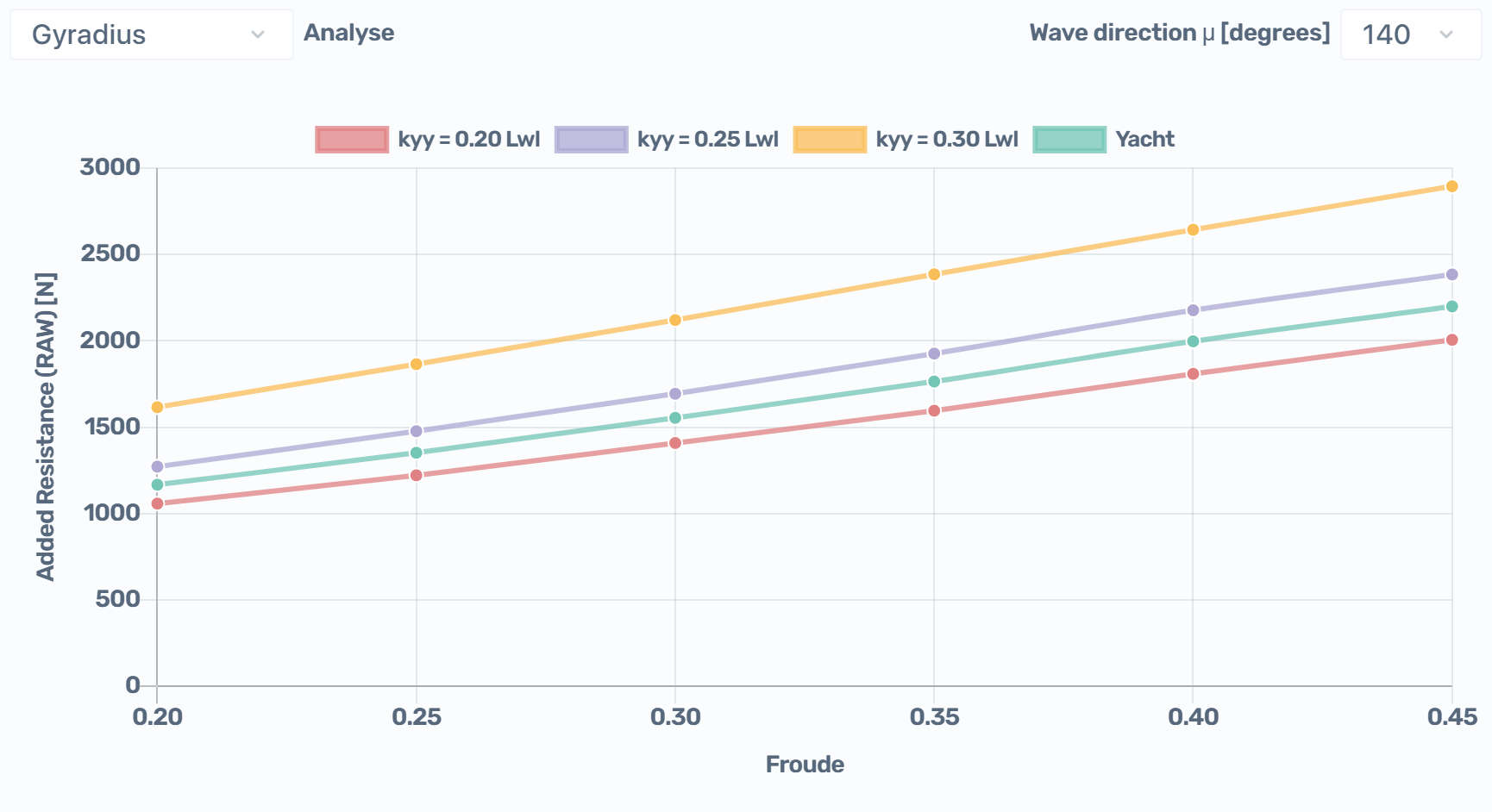 Results are presented in both charts and tables.
Cloud-enabled
User-friendly interface with interactive charts and multiple visualizations accessible from any internet-connected device from any part of the world. Professional, fast, reliable, and secure.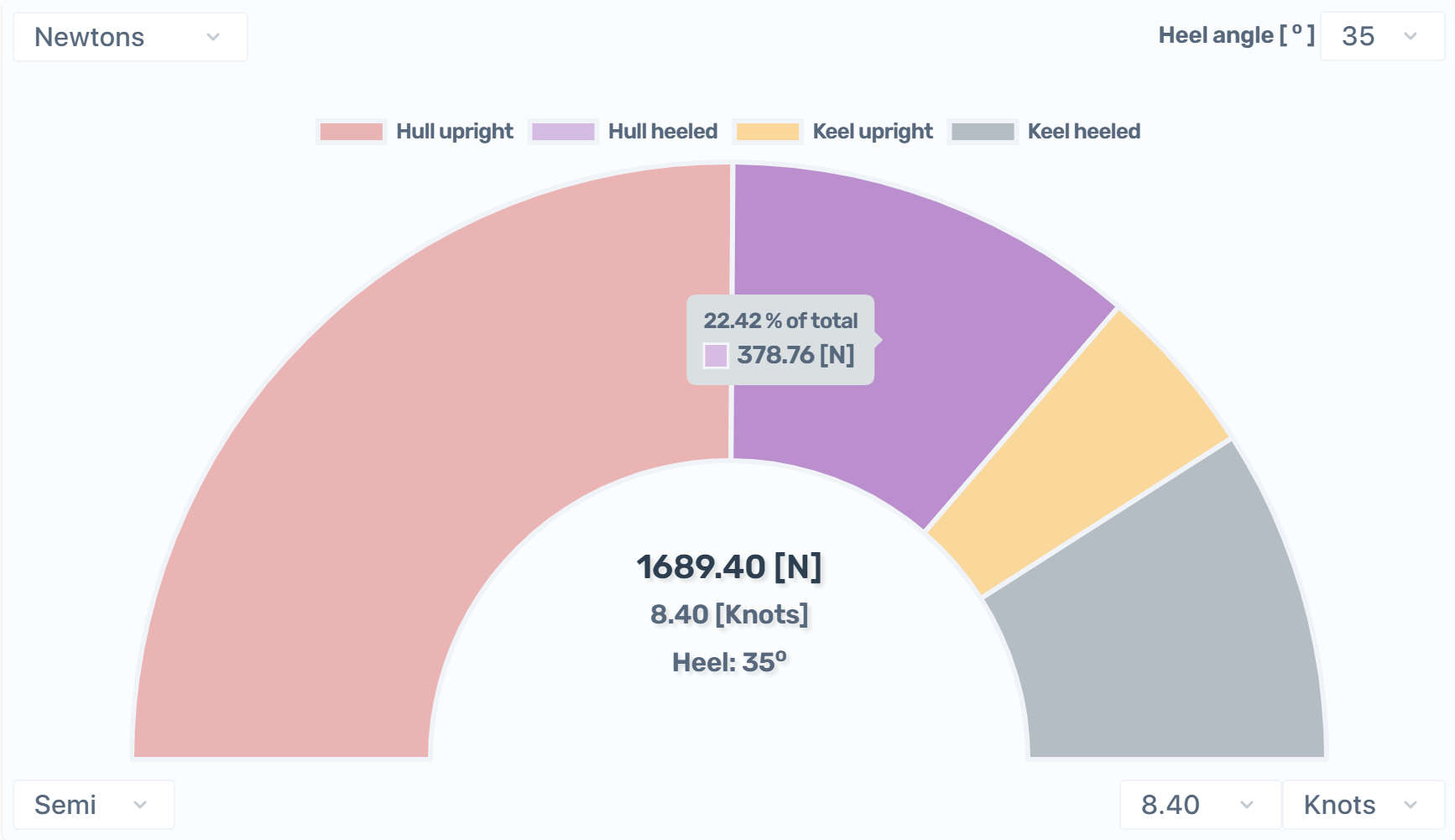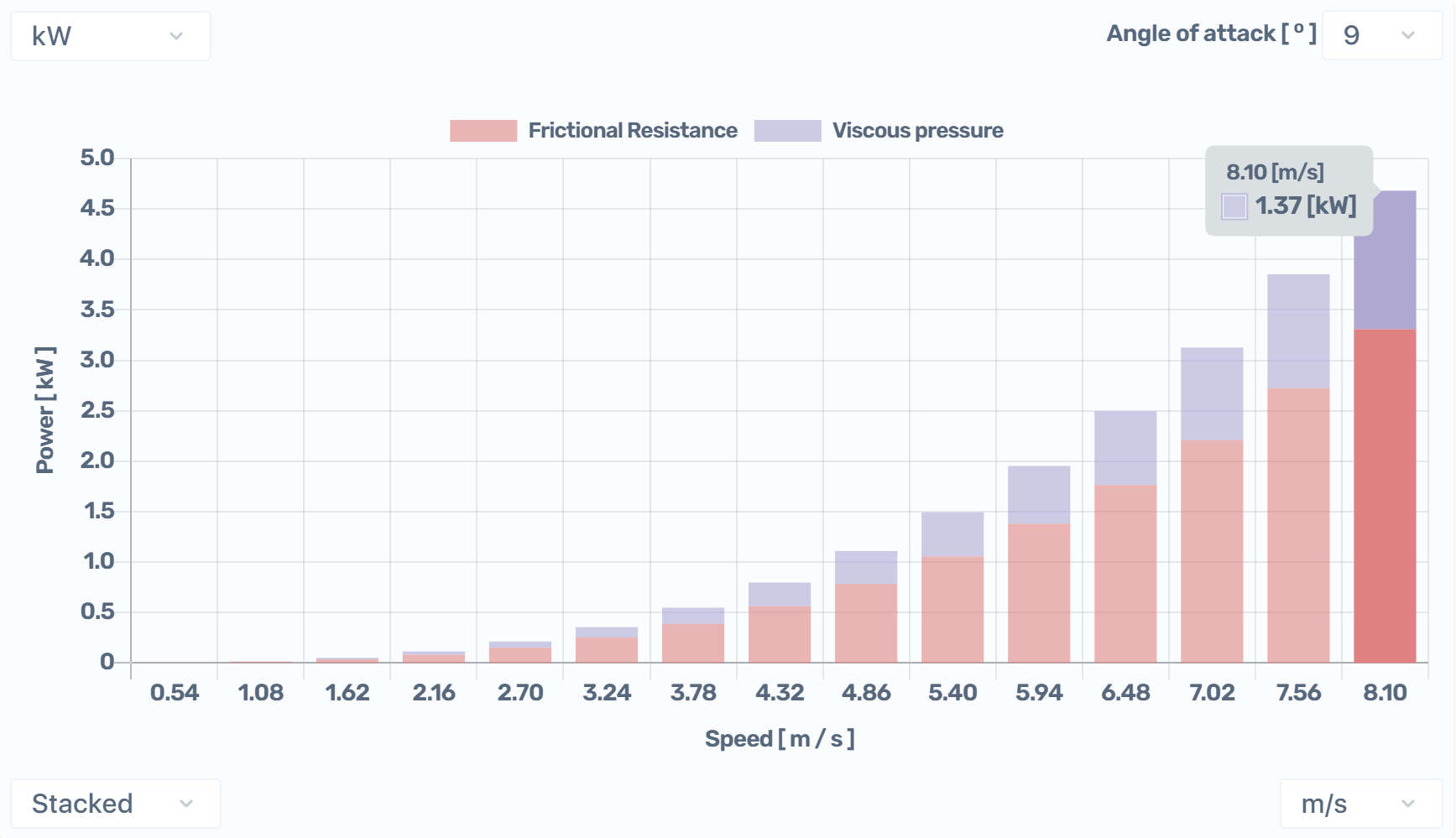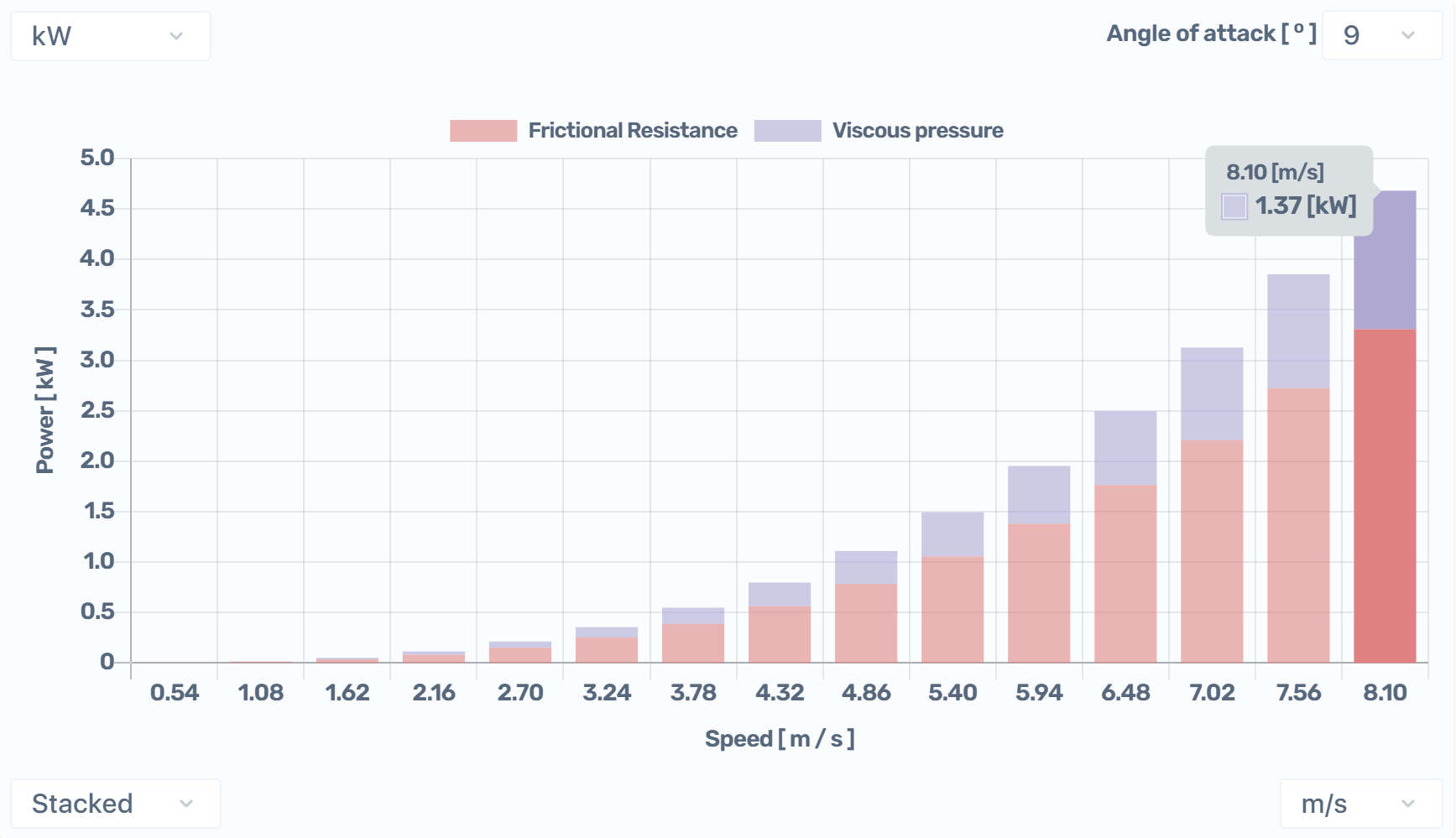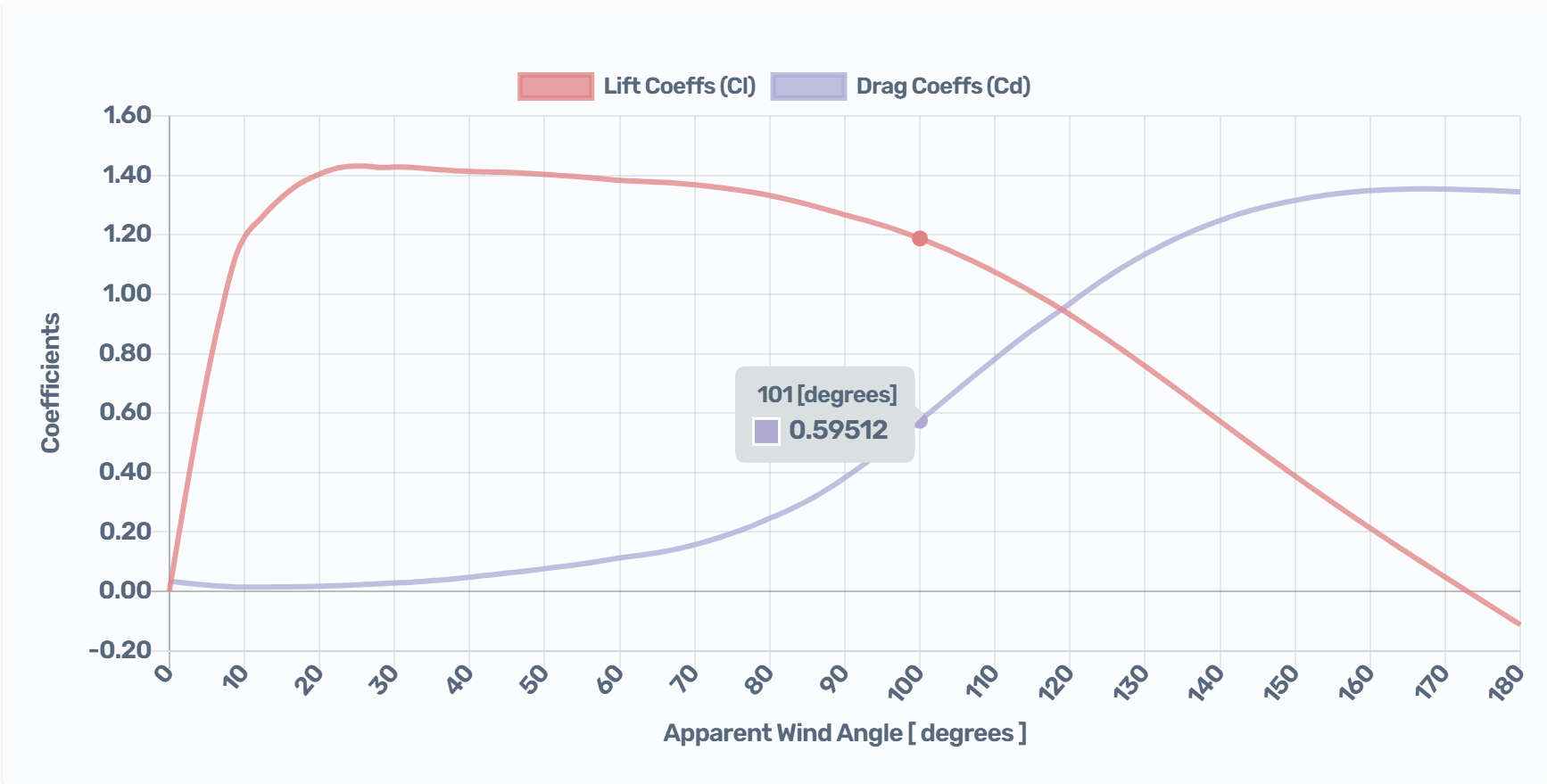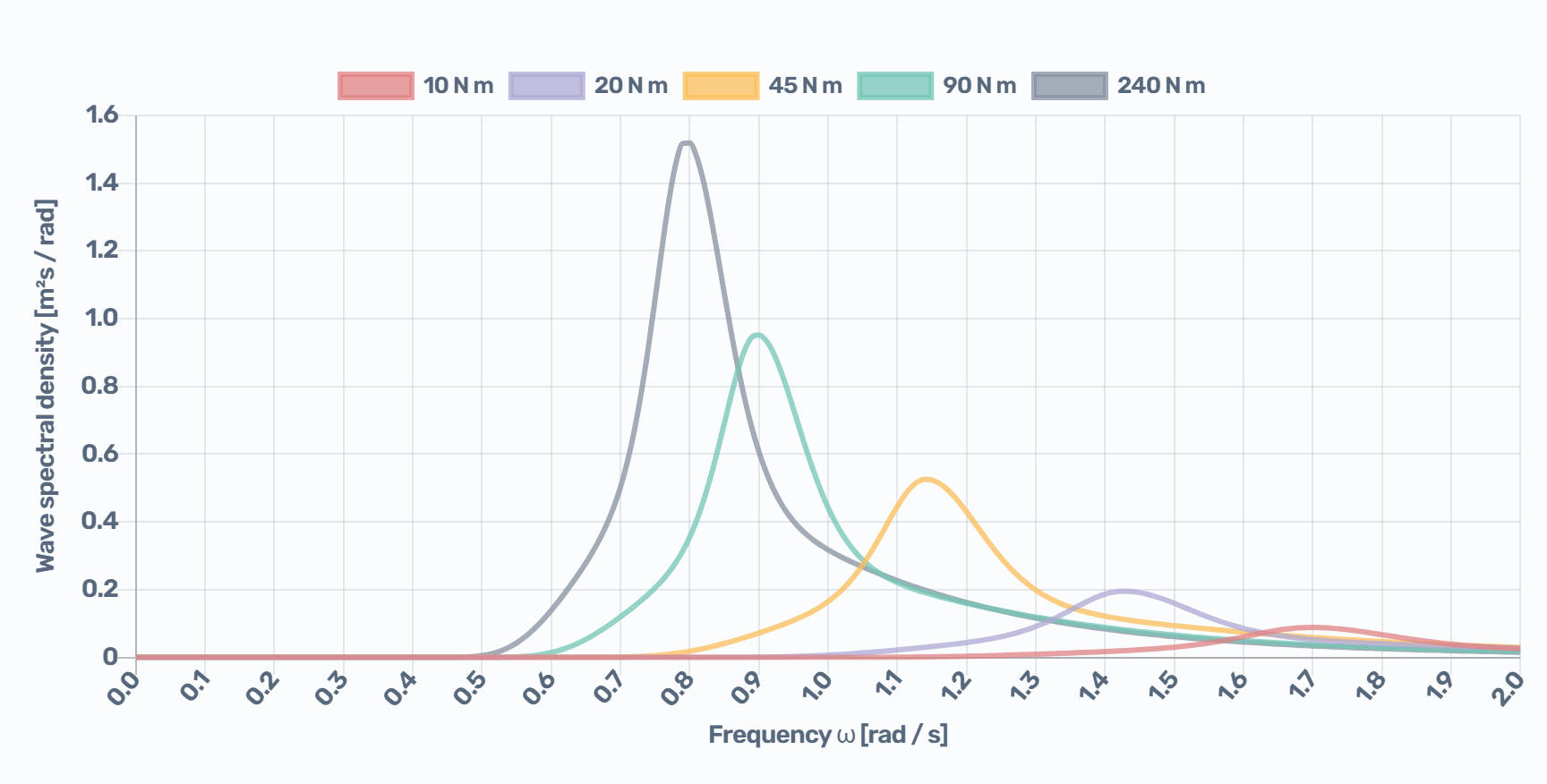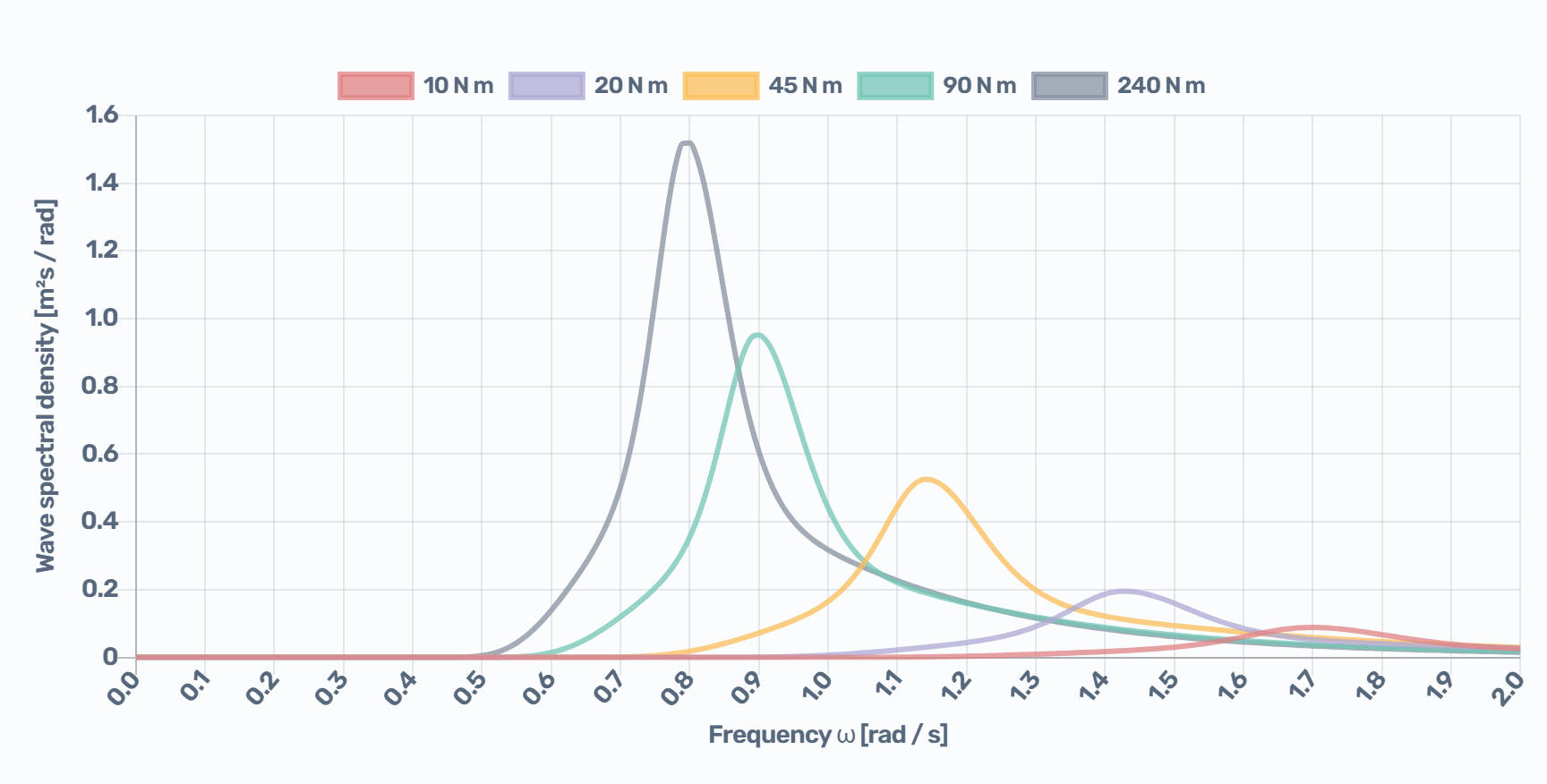 Welcome aboard!
Navalapp builds on the tremendous work carried out by researchers, sailors, and other professionals in several naval fields and on their findings and honors all these men and women who, with their effort, have brought some light to the fascinating world of sailing.