Naval
app
lets you calculate the performance
of sailing yachts and create
your own designs
lets you calculate the performance of sailing yachts and create your own designs
app
Sailing yachts made easy
Navalapp allows amateurs, enthusiasts, and professionals to easily calculate the performance of sailing yachts and create their own designs.
Why?
We want to make sailing yacht design and sailing yacht performance calculation accessible to everybody so that everybody can unlock their passion and creativity in a field that has been mainly reachable only to some.
How?
Our ambition is to create a world-class tool that is beautiful, engaging, inexpensive, and straightforward. This tool must simultaneously provide professional results and eliminate the barriers that have prevented the non-initiated to enter the field they love.
Seriously? But why?
Being passionate about sailing and yachts, we gave us the challenge of designing one. We studied both the main papers and the leading bibliography, but we could not find a professional, inexpensive, and easy-to-use tool that was able to get our journey started. We decided to create it.
How?
Navalapp builds on the tremendous work carried out by researchers, sailors, and other professionals of several naval fields and on their findings and celebrates all these men and women who, with their effort, have brought some light to the fascinating world of sailing.
For everybody
Not required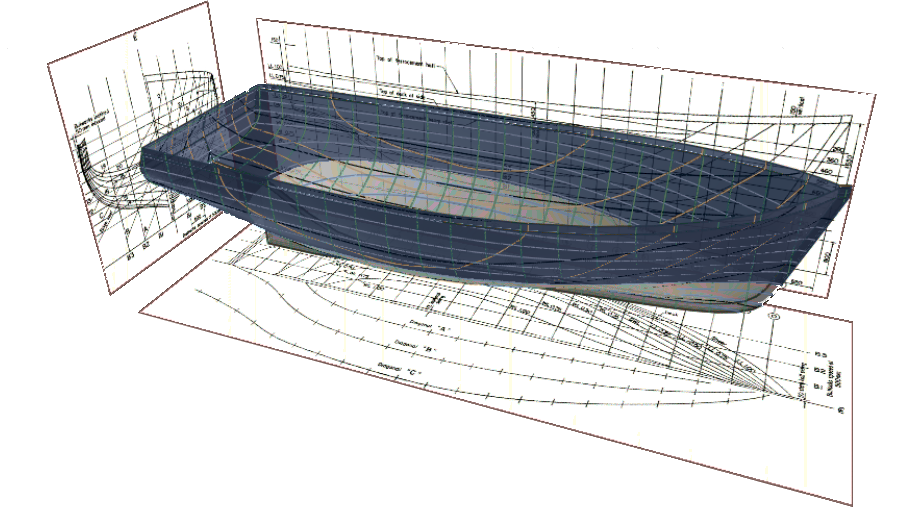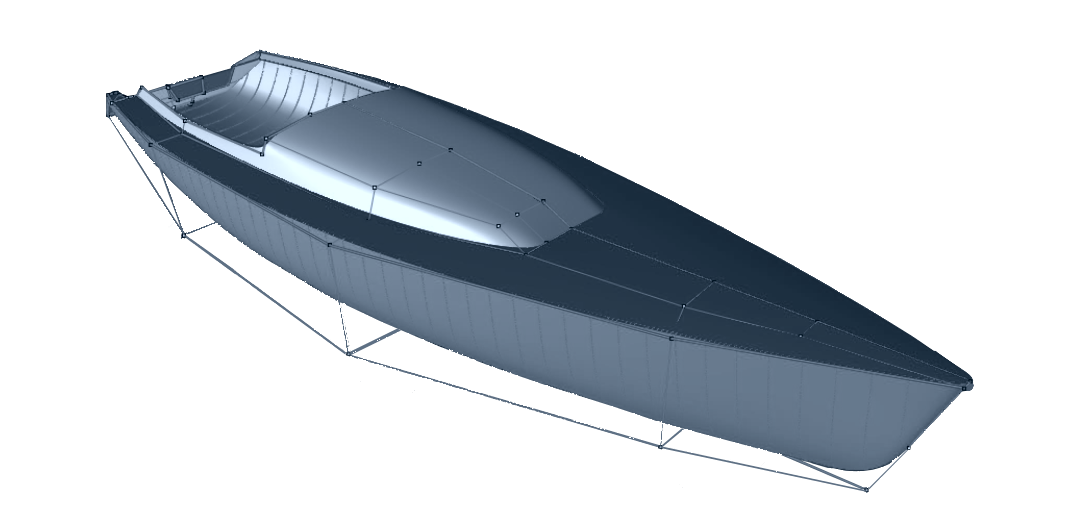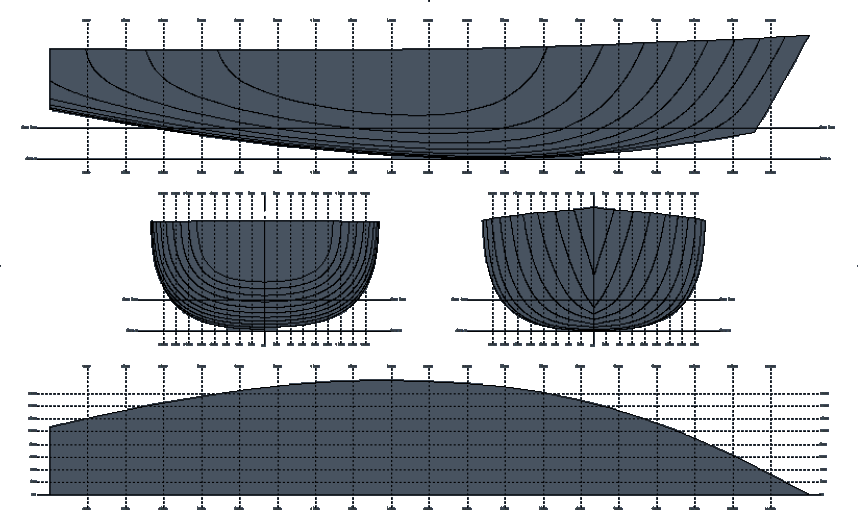 Easy to use
How does it work?
Create an account
Navigate to the login page and create a new account. Check for our email with the validation code in your inbox or spam folder. Introduce the validation code to validate your email address and log in to the application. Congratulations! You are now a "yacht designer"!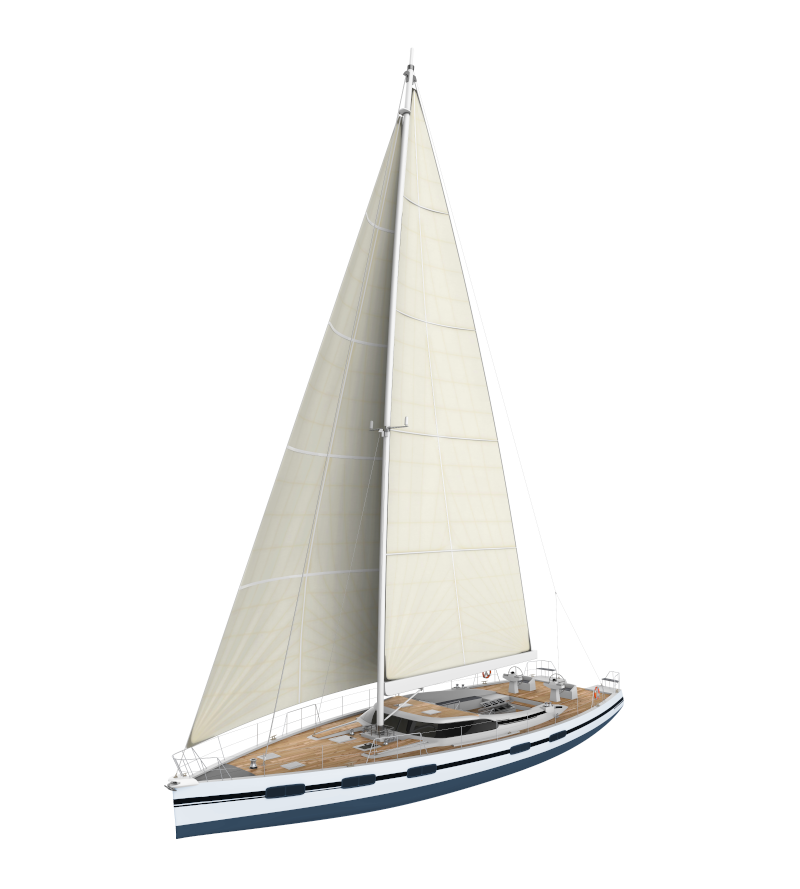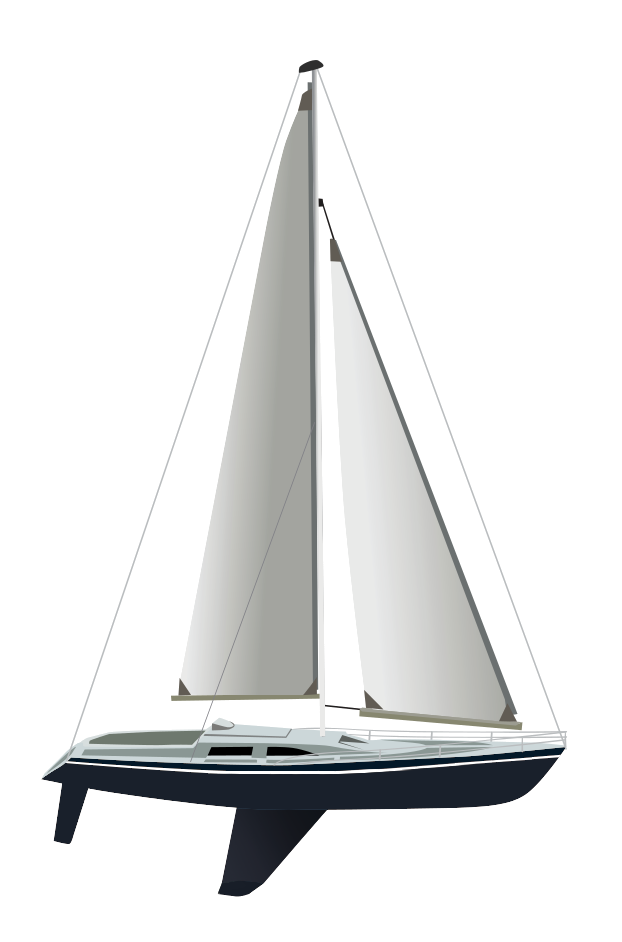 Create a new yacht
Click on create a new yacht, give it a name, and introduce the parameters required. Neither drawings nor drawing skills are necessary. Save your design. You are ready to go!
Calculate the performance
Calculate with just one click the performance of your design. The results are presented on multiple friendly interactive charts that are convenient and beautiful. Simulate different situations and compare the performance.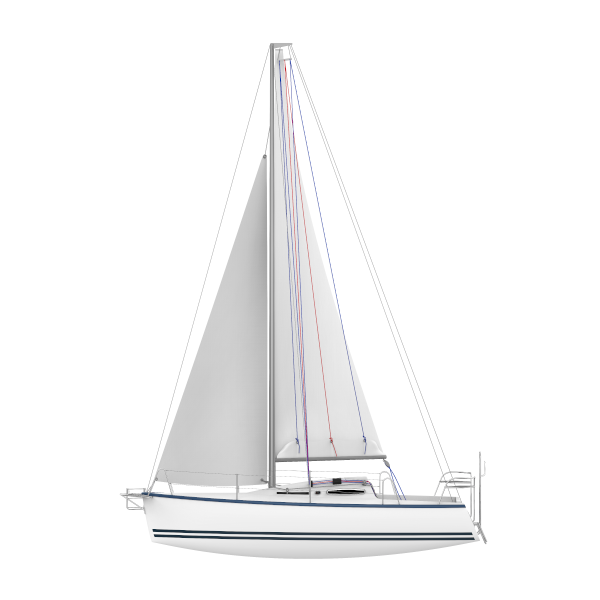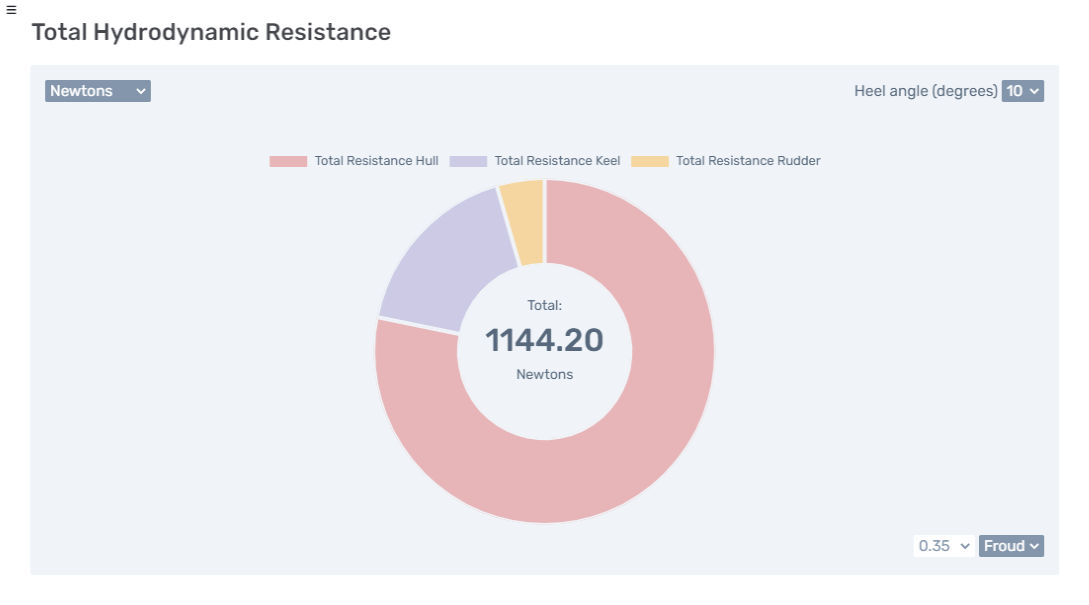 Enjoy
Create multiple yachts, compare their performance in different wind and sea conditions. Modify their hulls, keels, sails, and rigs and check how their performance is affected. Refine your designs and introduce in real life the improvements you have validated. Use the newly acquired knowledge when cruising, racing, or supporting your preferred competing team. Compare multiple designs and rig configurations when buying a new yacht.
Convenient and pleasant
How easy it is?
Cloud-enabled
Installation not required. Accessible from any part of the world, from any internet-connected device. Real-time data synchronization across all your devices. Fast, reliable, and secure. Transparent updates with no downtime.
Parameter-based
Based on limited dimensional yacht parameters: lengths, surfaces, and volumes. Computer-aided Design (CAD) and 3D models not required. CAD-capable computer and computer drawing skills not needed.
User experience
Access to state-of-the-art industry algorithms with professional-graded results through a modern, user-friendly interface with interactive charts and multiple visualizations providing a smooth, consistent, convenient, and pleasant experience.
Beautiful, convenience, expericence
Interactive visualizations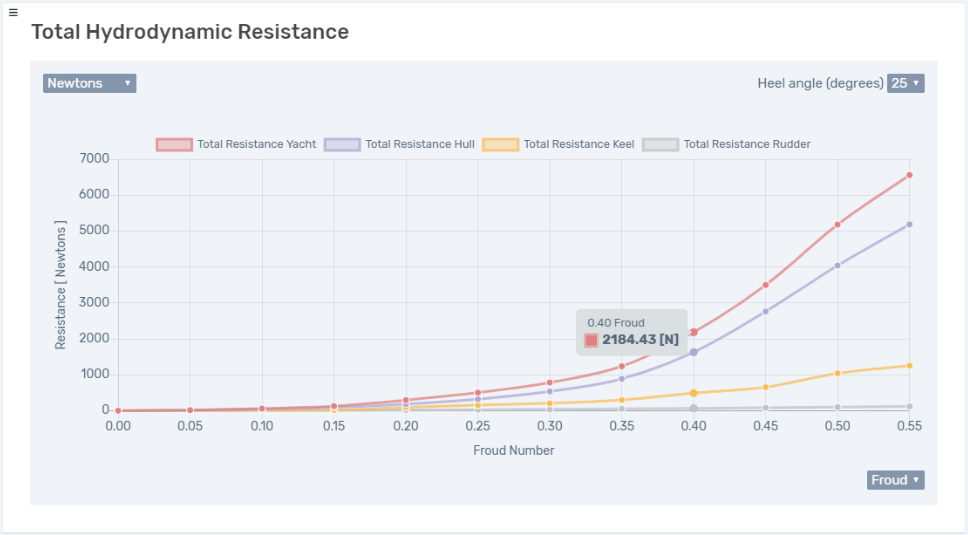 Beautiful
Interactive charts
Convenient
Real-time simulations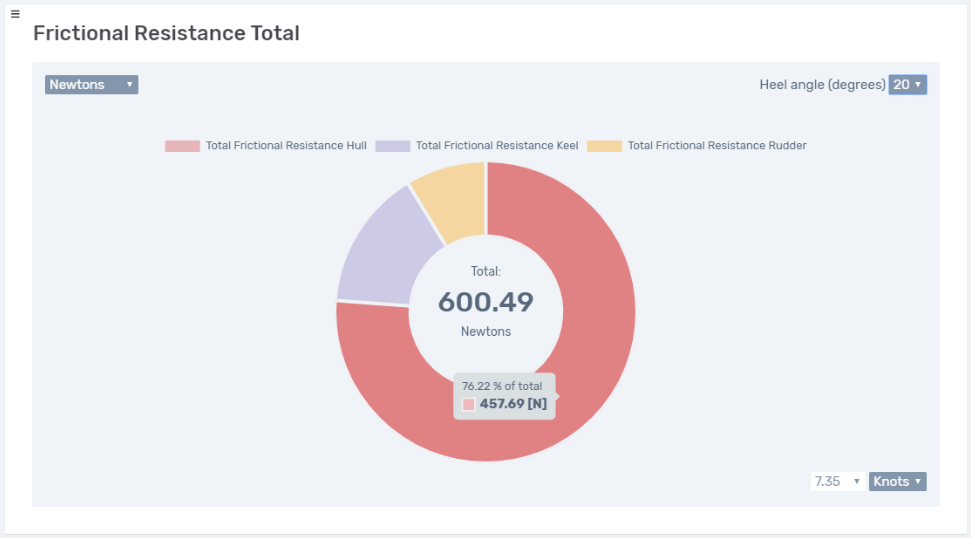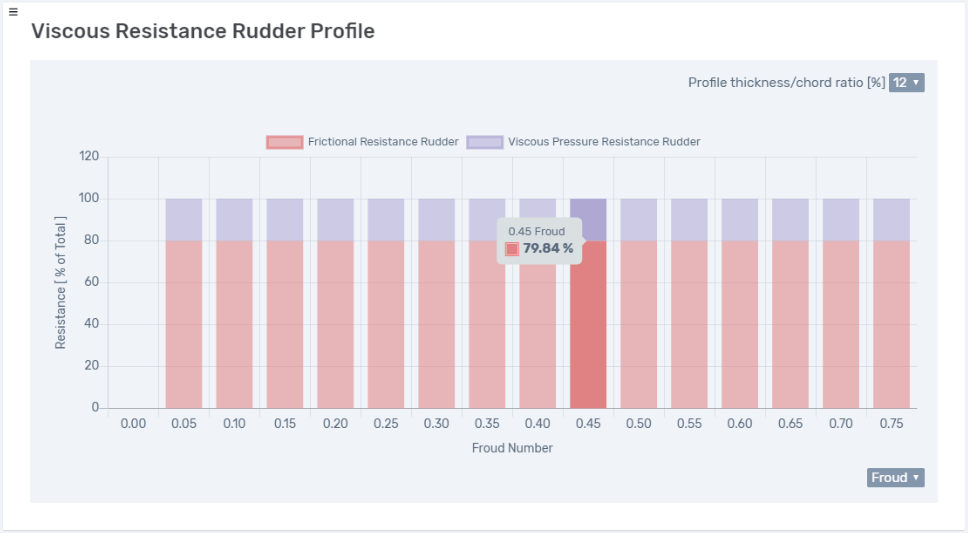 Experience
Multiple visualizations